AP Precalculus Is a Different Type of AP Course
Regardless of where you begin your high school math journey, AP Precalculus is designed for every student who's ready to take precalculus in high school. If you plan to complete Geometry and Algebra 2 (or Integrated Math 3 instead) before your senior year, you're ready for AP Precalculus.
The Benefits of AP Precalculus
Taking precalculus in high school increases your likelihood of completing a bachelor's degree by 155%. And, taking just one AP course in high school can improve your first-year college GPA and make you more likely to graduate in four years. When you take AP Precalculus, you'll: 
College Credit and Placement
AP Precalculus can help you stand out to colleges and gives you the opportunity to save time and money by earning college credit, advanced placement, or both.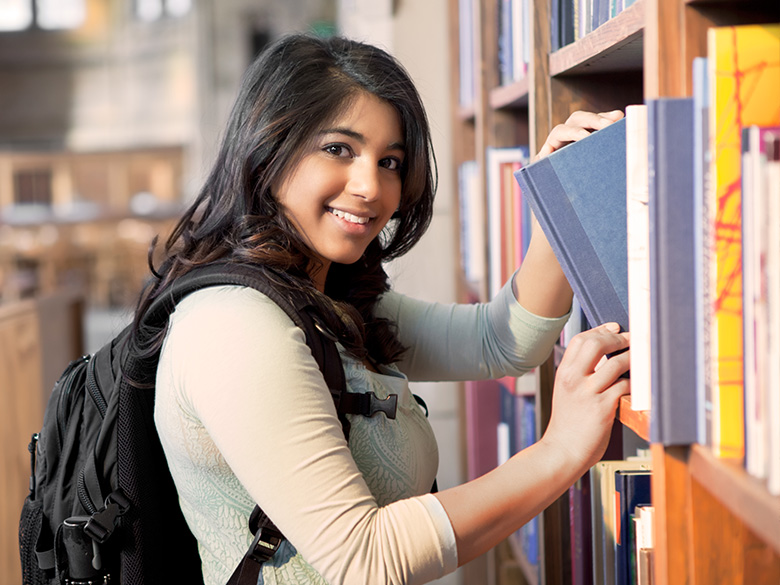 Beyond the Classroom
AP Precalculus not only gets you ready for college, but you'll also build knowledge and skills you can use every day.
See Where AP Can Take You
AP Precalculus can lead to a wide range of careers and college majors